Car projector light in bangalore dating
Chromed brass grip with sharpened blade showing sharpening marks to both sides. Heavily embroidered white torii and keys on black background, backed with khaki uniform cloth. Patinated overall with slightly deformed lugs to reverse. Good overall condition with slightly sunned boards and wear to spine. Accompanied by a Memorial plaque, scroll in a contemporary frame and an early photograph of Spencer's grave in the Huts Cemetery in Belgium.
In good, toned condition with original ribbons. In excellent, bright condition. Typical pattern sheath with both tabs, riveted chape and elastic retainer which has now become detached to one side, some wear but in good order.
Good, clean condition with some very minor marking of covers etc. An uncommon schirmutze to an administrative official. Generally excellent condition wit some moth peppering. Early wristwatch with a Swiss movement featuring a dedication to reverse. An excellent un-messed with example of an Remington Rolling Block bayonet.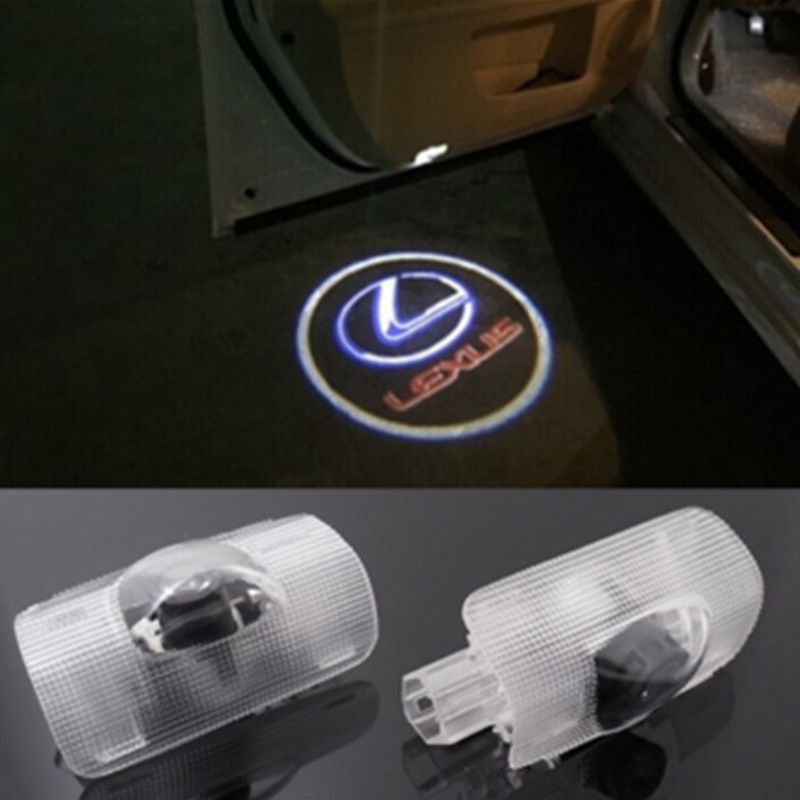 Nice twisted pin, hollow back. One brass button is absent but is in pocket. Correct scabbard with chromed chap with both tabs present and intact.
Good, overall condition with rubbing to corners, edges etc. German Red Cross belt buckle. Part of the Imperial Army Series, this pg manual deals with all aspects of fitness for an army on campaign. He has no known grave and is commemorated on the Arras Memorial.
Notes From Theatres of War No. All items in good condition. George Aitken, a Scotsman served with the South African Constabulary from early until the end of the war. In excellent condition complete with leg thong. The pair come in the original box and are in the original envelopes with lengths of contemporary unused ribbon.
The division was heavily involved in the fighting in Assam, Burma and Indo-China. Various small nips and tears with three larger holes right shoulder, left waist, front and rear but not serious and easily repaired and typical of usage. Good, used condition with light marking to covers.
Good, fired condition with minor abrasions to fuze. Dark green wool base, with bullion tresse around. In good overall condition with original pins, slightly dulled with minor rubbing. Interestingly there is a very clean Princess Mary gift tin with card and silver topped, monogrammed bullet pencil accompanied by a letter forwarding the tin from a Lt.